Join Gina every morning Monday through Friday from 5am to 9am, on Day Break, as she starts your day with news, weather and the best variety of soft rock. Gina is from Manassas, Virginia and is also a real estate agent.

---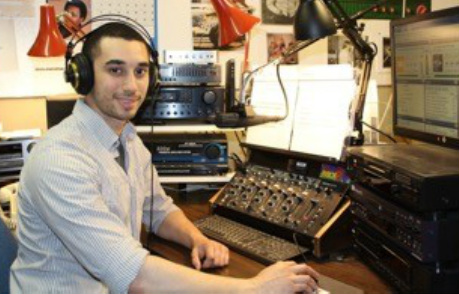 Join Gary "K" midnight to 5am where he plays All Hit Music Overnight. Gary is from Portsmouth, Virginia and one of his passions is playing Xbox games!





---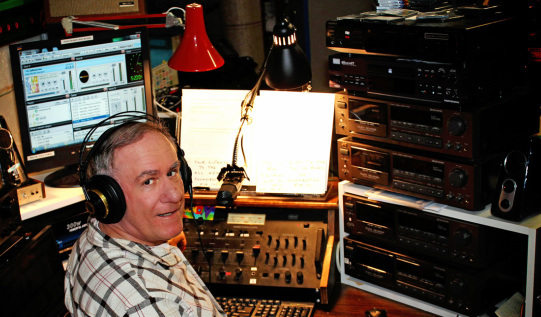 Join Dale Monday through Friday from 9am to 7pm playing the best variety of soft rock.

Dale began his radio career at WKAJ AM/FM in Saratoga NY (pictures below), as an announcer playing music, delivering news, commercial spots, and weather. Positions at radio stations include WHRL, WTRY and WHSH in Albany NY, as well as a WMVQ in Amsterdam NY followed shortly after.





---